Detection

Innovation
Group

Providing advanced technology solutions that modernize corrections supervision tools and improve the wellbeing of incarcerated individuals.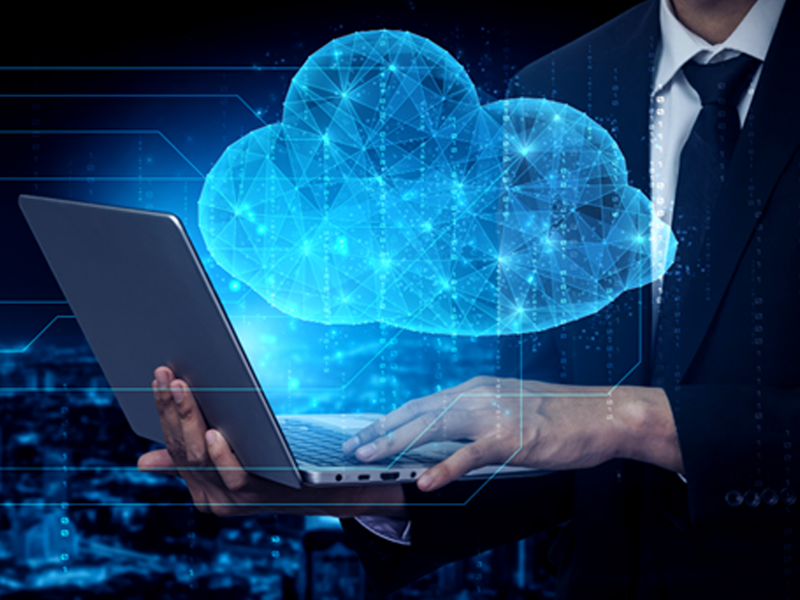 Detection Innovation Group was founded in 2018 by the same technical team that invented and perfected the first GPS electronic monitoring system for offenders supervised by Community Corrections agencies. Today that system is the most widely used offender tracking platform in the world.  Building on that success and our more than 80 years of combined experience with body worn monitoring systems,  the DIG team focuses on innovative and cost saving solutions to economically monitor the health and status of  incarcerated individuals within correction facilities.
Our iLink system is a low-cost, easy-to-use system that reduces officer workload while increasing awareness of the status of each inmate. The secure and lightweight iLink Tag is fitted comfortably around the ankle and continuously monitors and wirelessly reports inmate status via our secure encrypted network.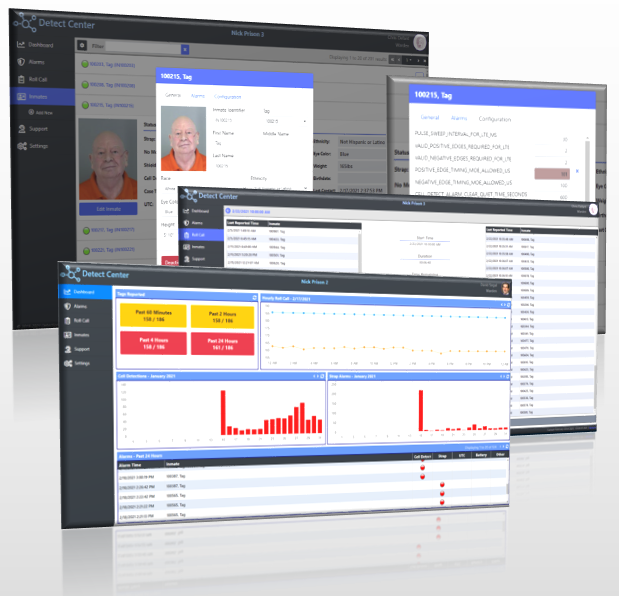 Inmate data is accessed using our iLink browser based software. Minimal training is required for users to have access  to inmate status, automated  headcount results, and inmate location within the facility.  Automated alerts are delivered via SMS and email and dozens of automated reports are available for management oversght.
Health  |  Safety  |  Security  |  Compliance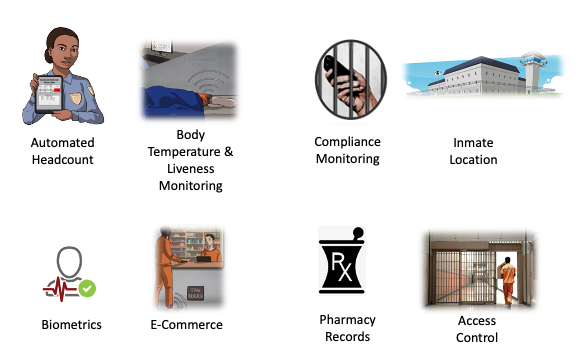 Automated Head Counts

Liveness Detection

Body Temperature Reporting

Compliance Monitoring

RF Transactions

Tamper Detection